О нас
We develop software for streaming video since 2010. Flussonic server solutions help business clients store, capture, deliver and transcode video. Customers in more than 100 countries use our products for IPTV, OTT, cloud services and protected in-house video surveillance systems. IBM, Gazprom, Lukoil, Ufanet, Balitower, IdenTV, Rostelecom, Arbitration Court and other companies and government institutions proudly use our software.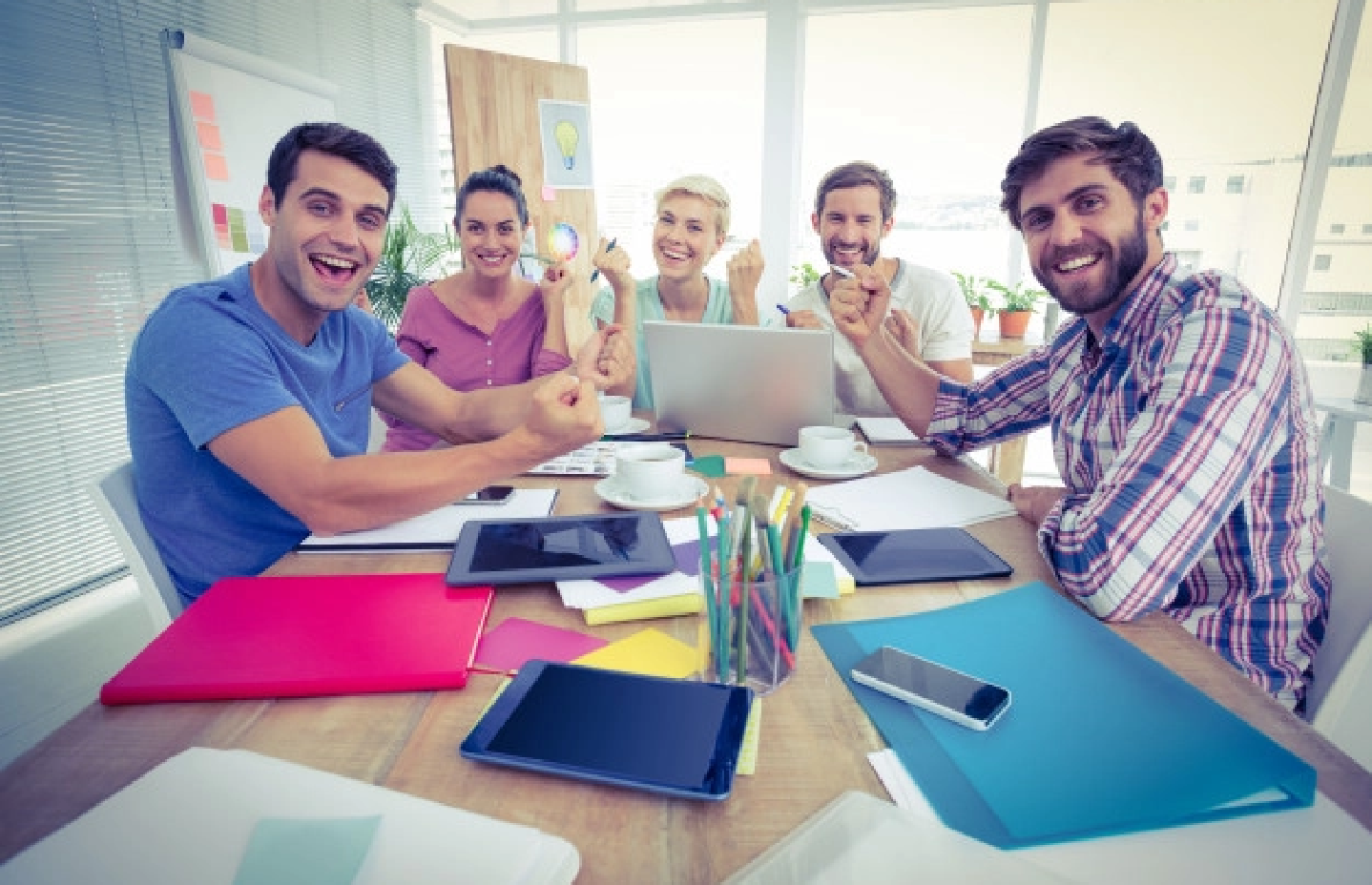 Истори нашей компании
2005

Дата основания. Краткое описание в 1-2 предложения

2010

Дата основания. Краткое описание в 1-2 предложения

2014

Дата основания. Краткое описание в 1-2 предложения

2015

Дата основания. Краткое описание в 1-2 предложения

2018

Дата основания. Краткое описание в 1-2 предложения

2020

Дата основания. Краткое описание в 1-2 предложения
Другие наши продукты
Современная система видеонаблюдения для решения классических и особых задач в области безопасности, трансляции видео, записи и предоставления удаленного доступа к распределенным IP-камерам и архиву.

Современная система видеонаблюдения для решения классических и особых задач в области безопасности, трансляции

Современная система видеонаблюдения для решения классических и особых задач в области безопасности, трансляции видео, записи и предоставления удаленного доступа к распределенным IP-камерам и архиву.

Современная система видеонаблюдения для решения классических и особых задач в области безопасности, трансляции видео, записи и предоставления удаленного доступа к распределенным IP-камерам и архиву.

Современная система видеонаблюдения для решения классических и особых задач в области безопасности, трансляции видео, записи и предоставления удаленного доступа к распределенным IP-камерам и архиву.

Современная система видеонаблюдения для решения классических и особых задач в области безопасности, трансляции видео, записи и предоставления удаленного доступа к распределенным IP-камерам и архиву.
Распространение по миру
Вступительное слово. Современная система видеонаблюдения для решения классических и особых задач в области безопасности, трансляции видео, записи и предоставления удаленного доступа к распределенным IP-камерам и архиву.
50
200
250
40 000
50 000
200 000
Написать нам