Video Surveillance for Communication Service Providers
Flussonic Watcher is a reliable and efficient video surveillance software designed specifically for communication service providers. It provides powerful tools for monitoring, managing, and analyzing video streams, ensuring high quality and reliability of video surveillance services for your customers.
Key benefits
Flexibility and scalability
Flussonic Watcher easily adapts to any video surveillance tasks and volumes, allowing service providers to connect and manage an unlimited number of cameras and video streams.
Fast deployment and integration
Thanks to its simple and intuitive interface, Flussonic Watcher allows service providers to quickly integrate the video surveillance system with existing services and infrastructure.
Personalization and branding
Flussonic Watcher offers the ability to customize the appearance and functionality of the user interface, allowing service providers to provide their customers with an individual and recognizable solution for video surveillance.
Security and data protection
Flussonic Watcher ensures a high level of security and data protection through encryption, user authentication, and access control to video streams.
API and integration with external systems
With the availability of an API, Flussonic Watcher easily integrates with other systems and services, such as access control systems, security sensors, network management and monitoring systems, ensuring even greater efficiency and automation of video surveillance processes.
Mobile apps and remote access
Flussonic Watcher provides mobile applications for Android and iOS, allowing your customers to easily access the video surveillance system from anywhere and at any time.
Где можно применить?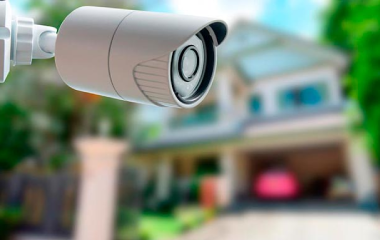 Smart City
Service providers can use Flussonic Watcher to create integrated video surveillance systems as part of Smart City projects.
Connecting cameras on streets, public transport, parks, and other public places will help improve city safety, manage traffic flows, monitor city infrastructure, and ensure prompt response to emergencies.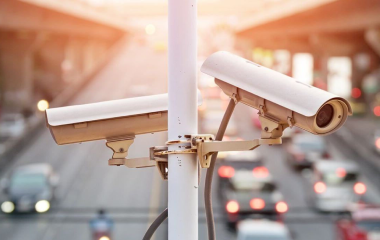 Commercial enterprises and organizations
Service providers can offer Flussonic Watcher as a video surveillance solution for office and industrial buildings, shopping malls, warehouses, hotels, and other commercial properties.
With intelligent video analytics, the system will help control access, prevent theft and vandalism, and analyze production processes and visitor behavior.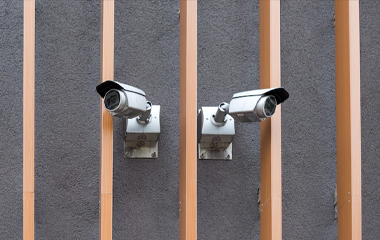 Жилые комплексы и частный сектор
Service providers can offer Flussonic Watcher as a video surveillance service for residents of apartment buildings, residential complexes, and private households.
The system will enable access control to the territory, track the condition of the infrastructure, and ensure comfort and safety for residents.
Mobile applications and remote access to video streams will simplify the management and control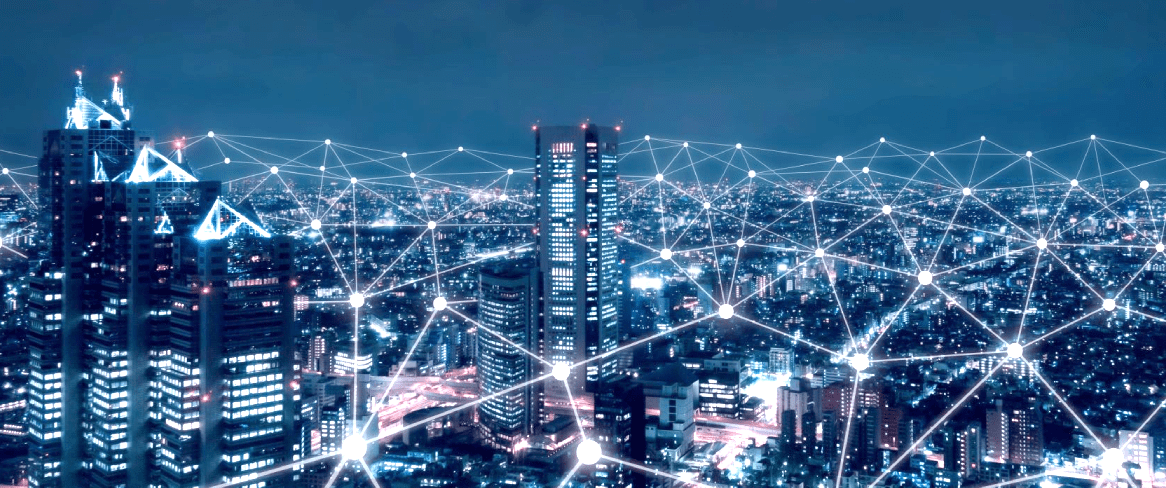 Easy setup.
Easy to deploy and use video surveillance system.
Cluster.
Can connect and network any number of cameras you need.
Flexible management
Solutions just for your business: on-premises, cloud and hybrid.
Data storage.
Secure your videos: archive and store in the cloud, on smartcards, recorders and servers.
Alarm event notifications
Protect your business: monitor and respond quickly to all types of events.
Remote connectivity.
Control from anywhere in the world: watch live video.